We here at Columbia Honda take pride in our community and love to be active in helping in whatever way we can. Below are some of the ways we stay involved in your and our community. If you have an idea of a group we can help or event we could be a good addition to, then please feel free to let us know in the contact form on this page. Also don't forget to like us on Facebook and share this page. Thank you for visiting us.
Great Circle Christmas Toy Drive 2016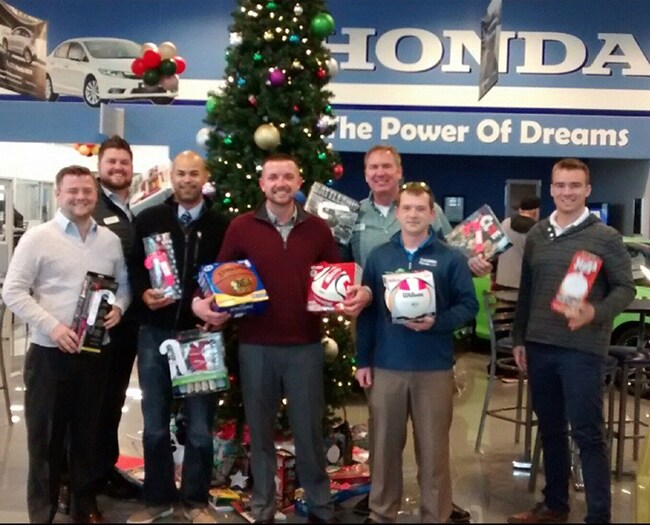 Machens dealerships donate to local Boys and Girls Club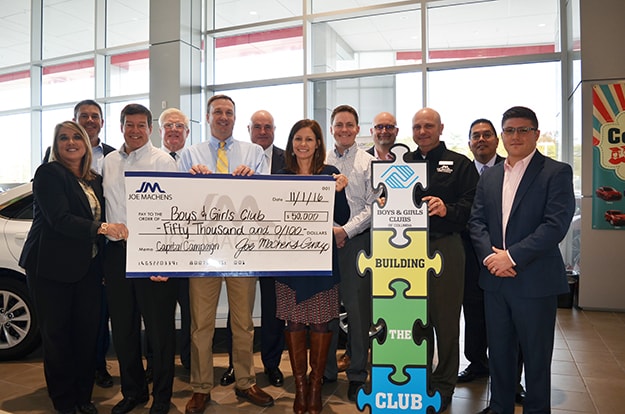 In conjunction with our sister Machens dealerships we recently donated to the Boys and Girls Club of Columbia's capital campaign. We can't wait to see the future teen center and gym - we believe in #GreatFutures. 
Support/Sponsor Local Teams  
Mid Mo Heat- women's youth softball team
Jefferson City Rugby Football team
Sporting Columbia International (Columbia Premier Soccer team)
Youth Baseball team sponsorship named Cannons 13U Baseball
Columbia Honda's Peddlers Jamboree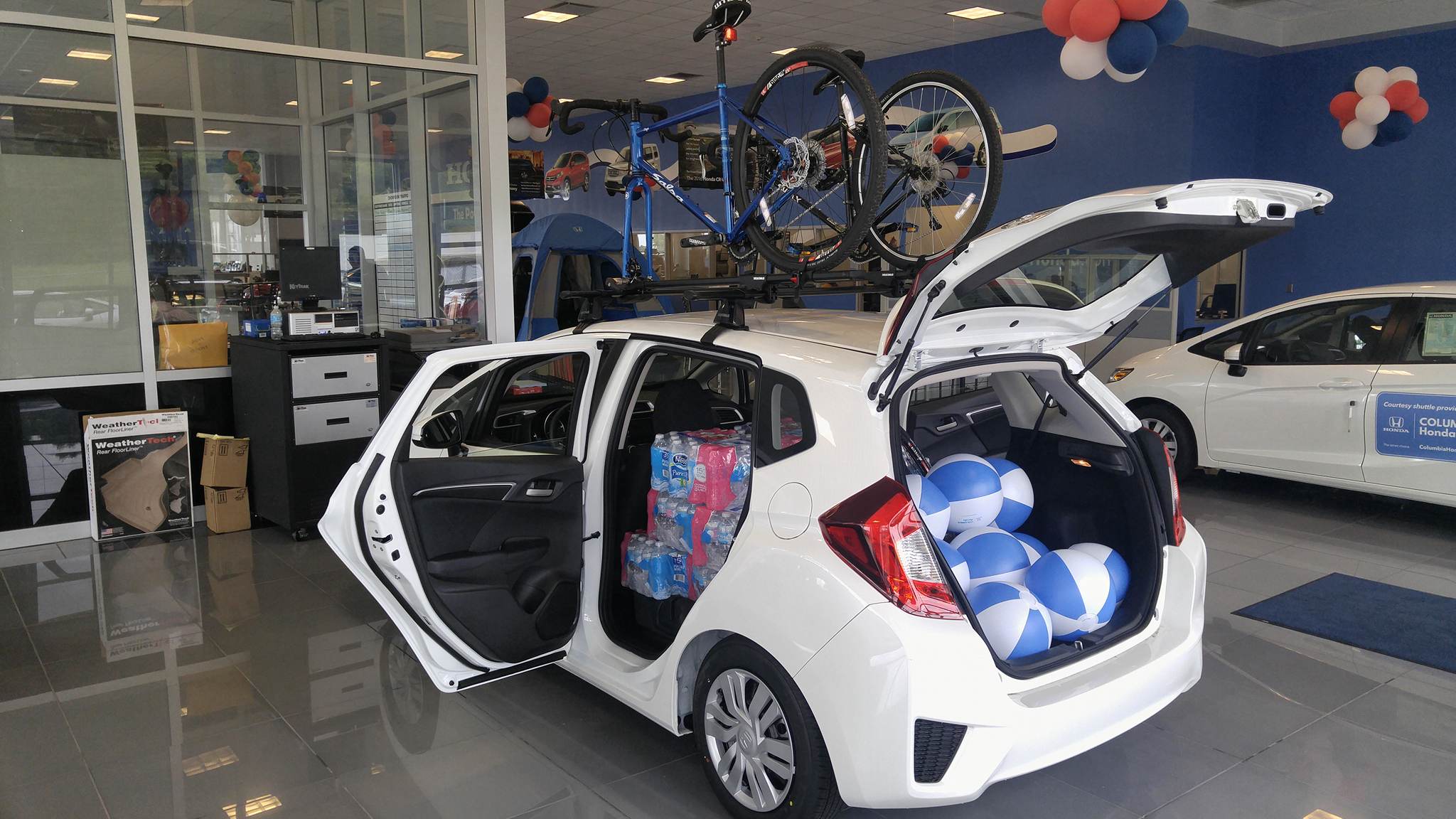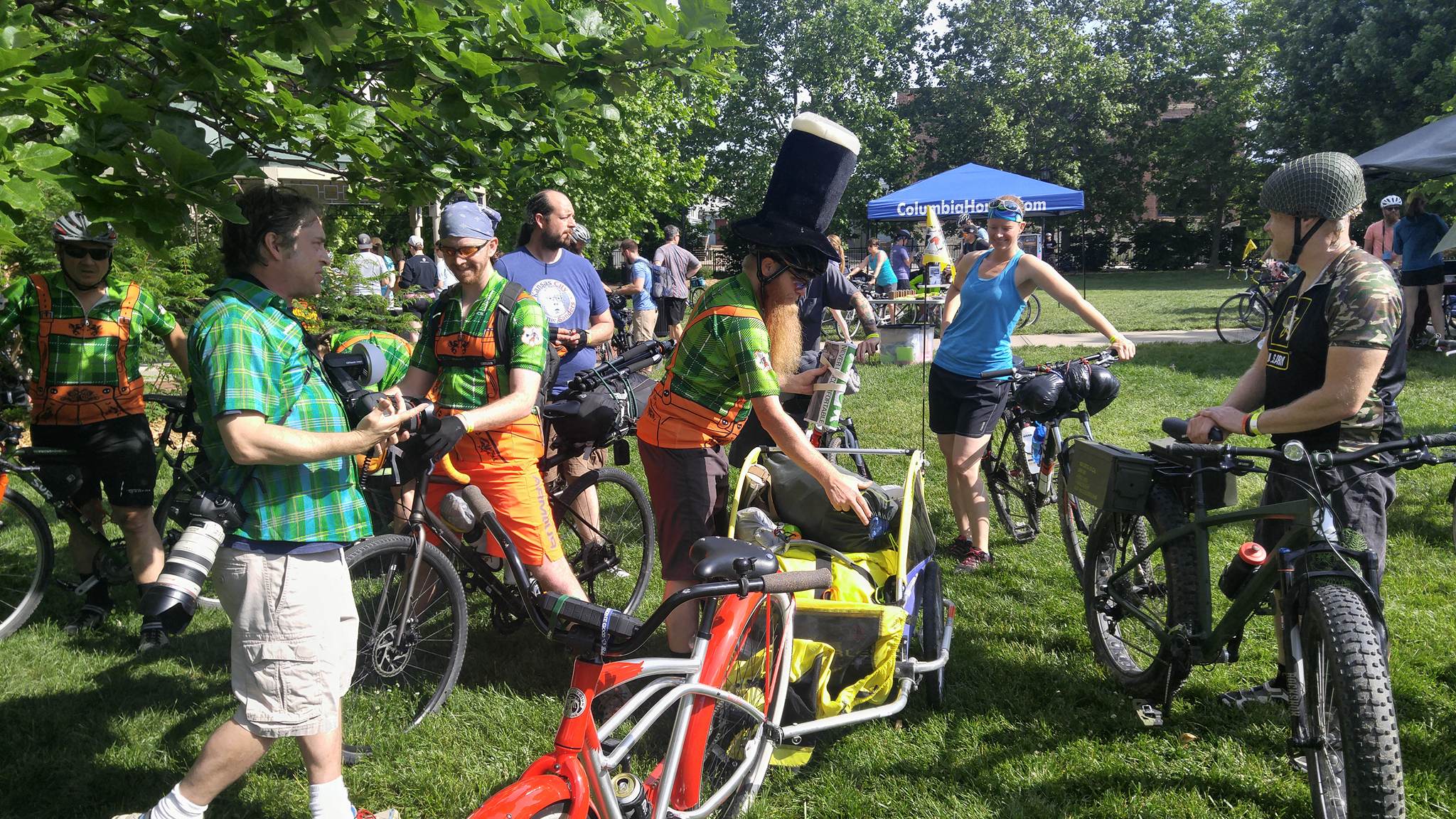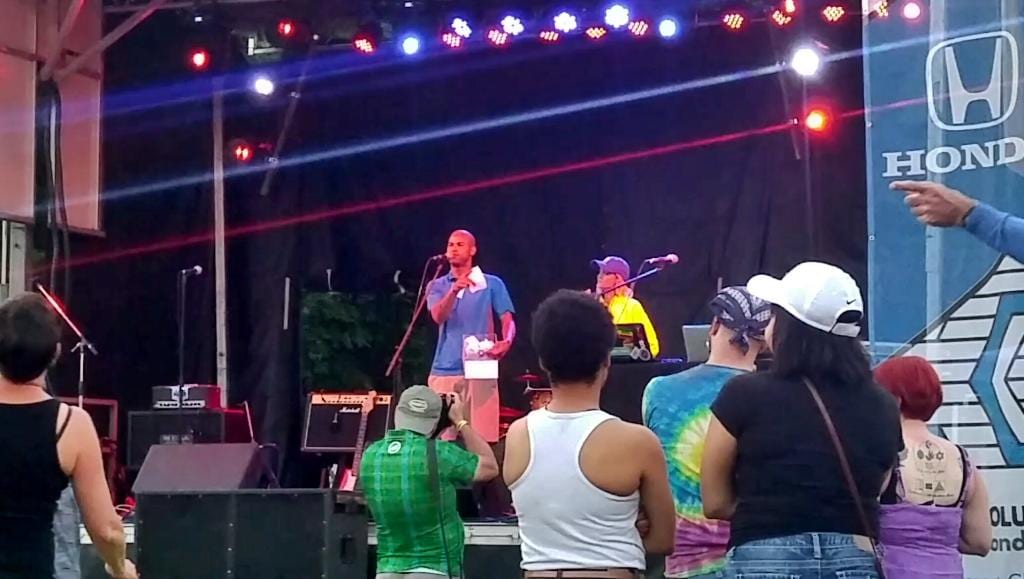 Support/Sponsor Events
Great Circle - Diamond Night
Charity Golf Tournament
Food Bank- Donated money per vehicle sold during awareness program
Columbia Honda "Smartie" Scholarship Program- Donated $9000.00 towards mid Missouri students college tuition
Participant in Rootin Tooting Chille Cookoff- Supports Boys and Girls Club of Columbia
Christmas Tree Charity Gift Drive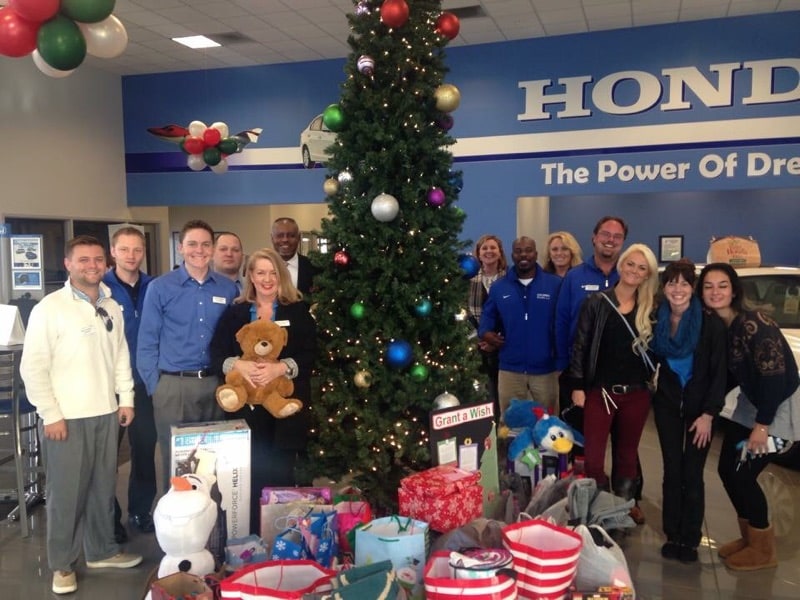 Columbia Honda's Dancing with the Stars Event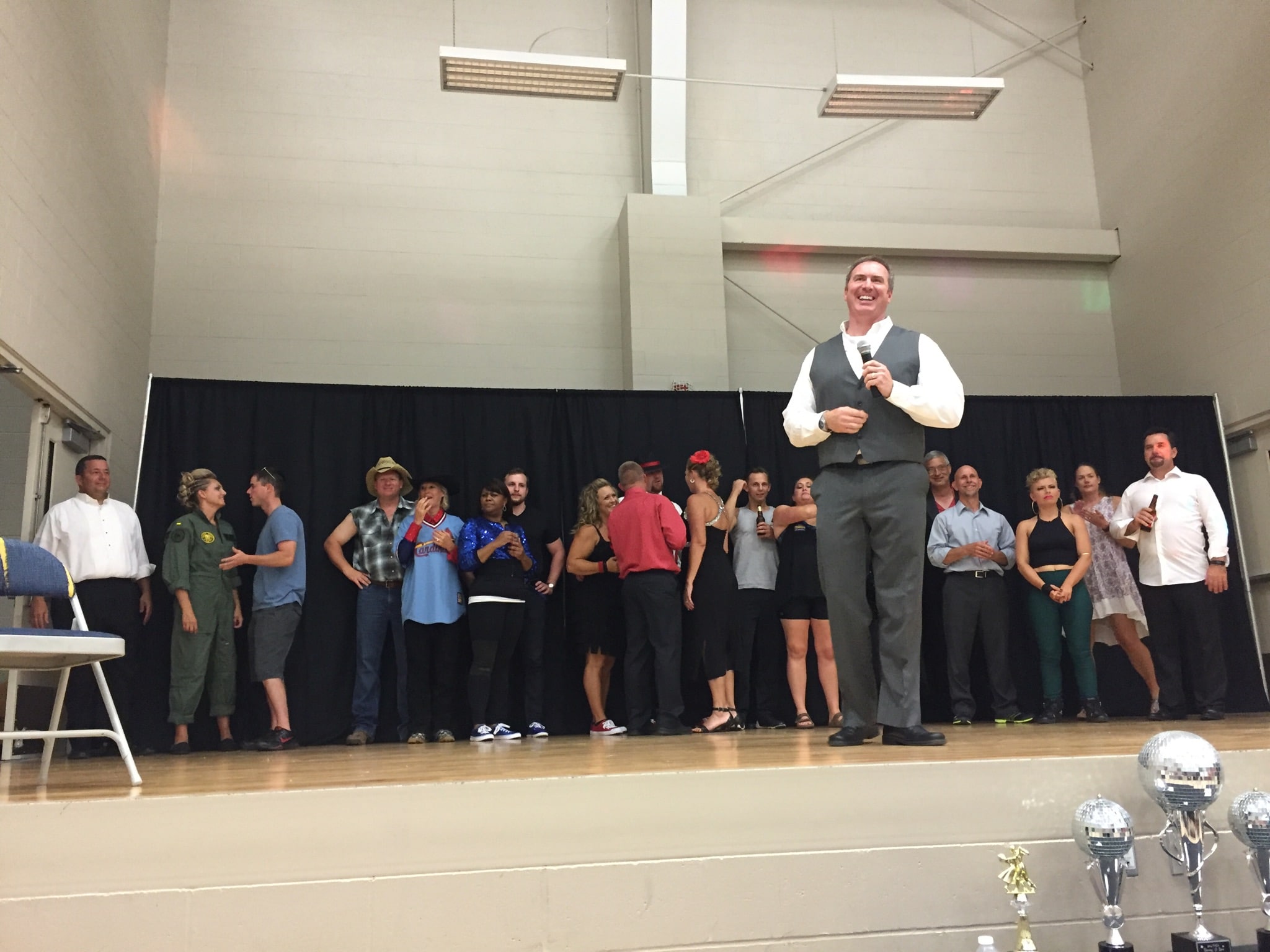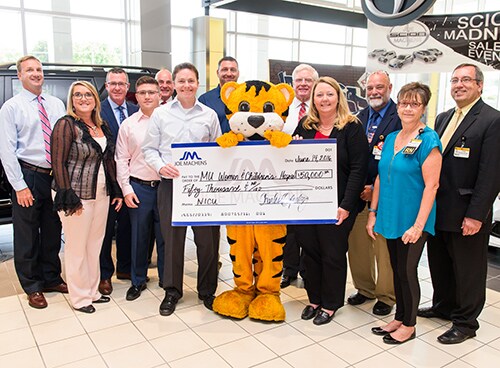 Joe Machens dealerships have made a new pledge to Women's and Children's Hospital to donate $50,000 over five years to the Neonatal Intensive Care Unit.
The dealerships, which have already donated $50,000 through an earlier five-year pledge, will continue to raise funds through the Joe Machens CARes for Kids program. Officials from Machens dealerships and Women's and Children's Hospital were on hand June 14 for the announcement.
Timothy Fete, MD, MPH, medical director of Children's Hospital, chair of the MU School of Medicine's Department of Child Health and Children's Miracle Network Distinguished Professor, thanked Machens employees for their longtime support.
"We need special touches for the kids to heal properly," Fete said. "You help us care for the smallest and sickest of our patients."